Your Favorite Musician's AI Soul is Now Available on YouTube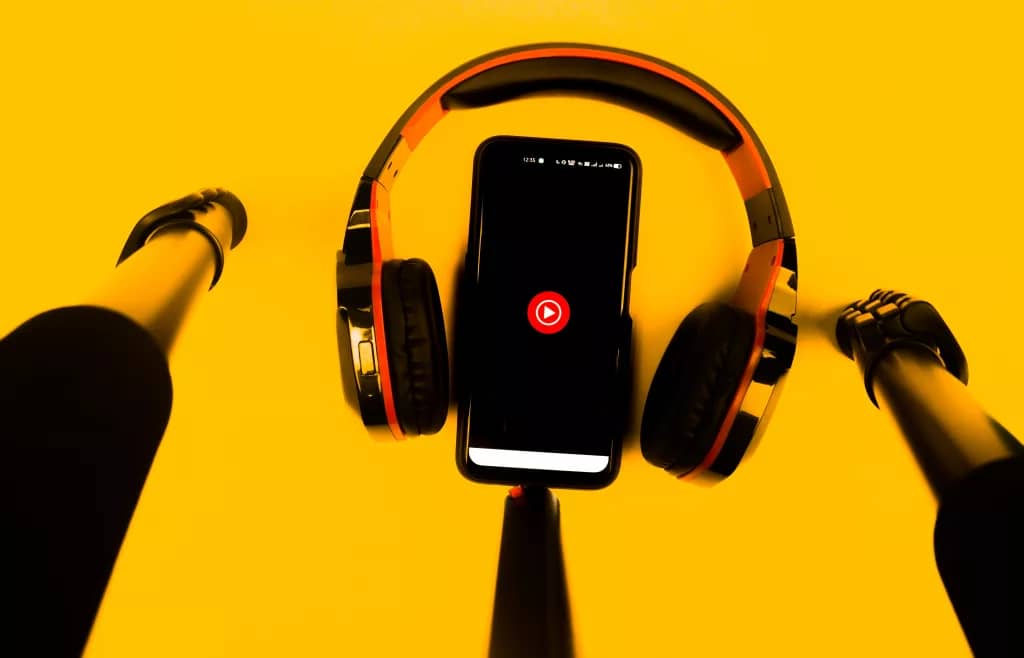 Google said in a blog post on Thursday that YouTube is licensing the voices and musical styles of well-known musicians for its initial batch of AI music trials. Dream Track will let producers create brief AI-generated songs with vocals from John Legend, T-Pain, and Charlie Puth.
As of right now, the tool is exclusive to a select group of producers and only collaborates with nine musicians who have given their permission for the project. Talks about the feature were ongoing between YouTube and all of the major labels, but they came to an impasse with Sony Music and UMG.
YouTube changed its guidelines earlier this week to address AI-generated content on the site, enabling musicians to ask for songs that mimicked their voices to be taken down. It's possible that YouTube took this action to make room for music produced by AI that may be sold on the platform, such as Dream Track.
Presenting Dream Track, a YouTube Shorts experiment with Charlie Puth.
On Wednesday, an executive working at the forefront of generative AI in music announced his departure on social media. The vice president of audio at Stability AI, Ed Newton-Rex, resigned, citing his inability to support the development of AI tools that will eventually replace them by utilizing an artist's discography.
Newton-Rex stated, "I fail to see how training generative AI models of this kind using copyrighted works can be considered fair use." "I hope more people will speak up, either in private or in public, to make businesses understand that the long-term solution in generative AI cannot be for them to exploit creators."
Dream Track artists have given their permission for their voices and styles to be used on the project. Among the other performers are Charli XCX, Demi Lovato, Sia, Troye Sivan, Alex Benjamin, Louis Bell, and Papoose. More musicians than others expressed their excitement in the words they published on the initiative.
The music industry and the world will change in ways that artificial intelligence has not yet completely grasped, according to Charli XCX. This is why she expressed caution when she was first approached by YouTube.
"Happy to have a seat at the table," according to John Legend, he's excited to see what the creators come up with during this testing phase. Charlie Puth believes that rather than taking the place of creativity, artificial intelligence (AI) will accelerate it.