To look into any political pressure on the criminal case, Hunter Biden wants Trump records to be subpoenaed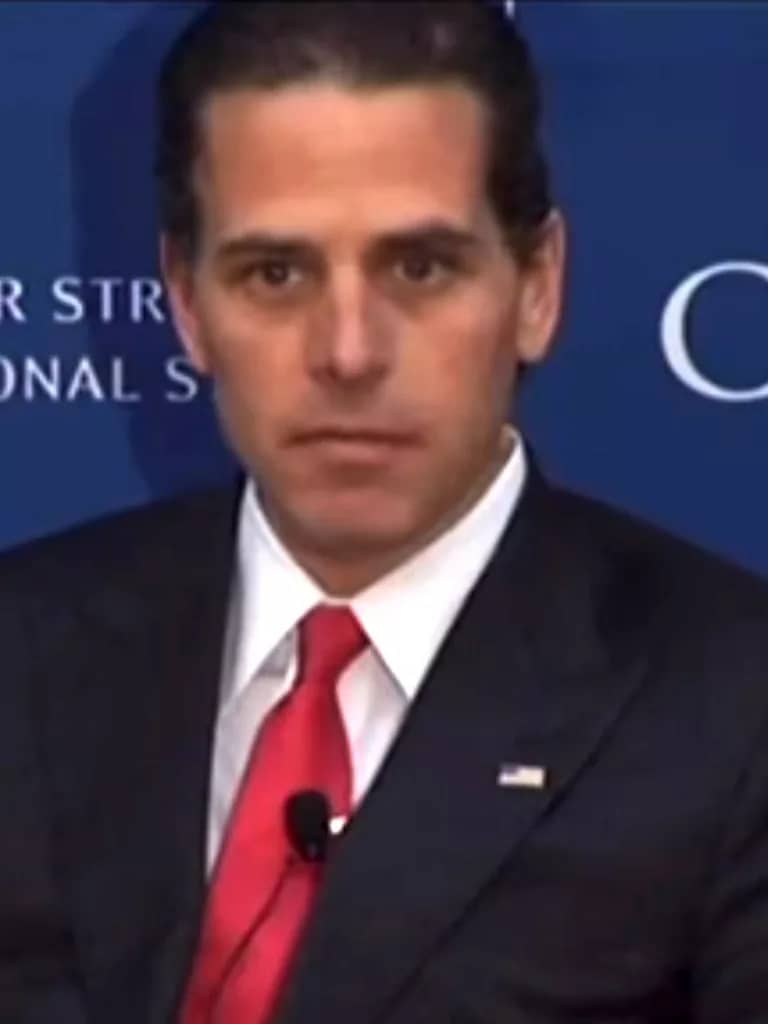 AP/WASHINGTON — On Wednesday, Hunter Biden requested permission from a judge to subpoena information from Donald Trump and former Justice Department employees in order to investigate whether political pressure improperly affected the criminal case against him.
According to Biden's legal team, Trump put "incessant, improper, and partisan pressure" on his then-attorney general William Barr and two of his senior deputies, Jeffrey Rosen and Richard Donoghue, in "certain instances."
The investigation into President Joe Biden's son's taxes and a gun purchase started in 2018, when Republican Trump was still in office, even though charges against him weren't filed until this year.
The court brief references statements made by Trump in the public, data from the House subcommittee that looked into the attack on the U.S. Capitol on January 6, 2021, and specifics from Barr's book, where he talked about anxiety rising after Trump attempted to put pressure on him regarding the Hunter Biden investigation's status.
The federal weapons case against Hunter Biden, who is accused of violating rules prohibiting drug addicts from possessing firearms, is being contested by defense lawyers, who are pushing for subpoenas. His father, a Democrat who defeated Trump in 2020, is running for reelection, and he has entered a not guilty plea. The case is expected to go to trial in 2024.
The subpoenas would ask for correspondence and other records pertaining to the inquiry, including its inception and the decisions made regarding charges. Trump's and the three former senior Justice Department officials' representatives did not immediately respond to requests for comment via email.
In order to support his claim that the case is "possibly, a vindictive or selective prosecution arising from an unrelenting pressure campaign beginning in the last administration," Hunter Biden's attorney, Abbe Lowell, claimed that the information was crucial.
U.S. District Judge Maryellen Noreika, a Trump appointee, is the recipient of the subpoena request. The plea deal collapsed in July due to concerns raised by Noreika throughout the summer.
Under an arrangement that would have saved him prosecution on a firearms count if he remained out of trouble for two years, Hunter Biden was due to enter a guilty plea to misdemeanor tax charges.
Trump and congressional Republicans, who were looking into almost every facet of Hunter Biden's business transactions and the Justice Department's handling of the case, had mocked it as a "sweetheart deal."
In recent months, Hunter Biden has adopted a more assertive legal strategy, retaliating with lawsuits against Republican Trump allies who have exchanged and distributed personal information on a laptop that is allegedly his.
Although no fresh tax charges have been brought as of yet, the special counsel presiding over the case has hinted that they may in Washington or in Hunter Biden's home state of California.