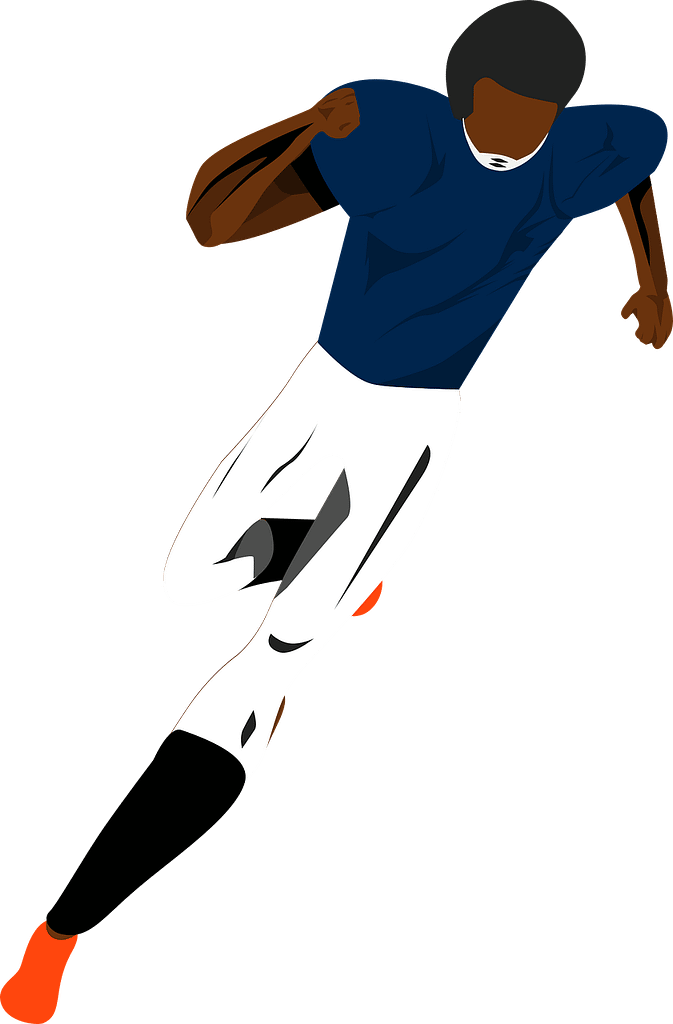 During this offseason, there were numerous rumors and speculations surrounding the possibility of the Tennessee Titans parting ways with their quarterback, Ryan Tannehill.
However, the offseason has progressed, and Tannehill remains in Nashville, where he is expected to start ahead of young signal-callers like Malik Willis and Will Levis.
The reasons behind the Titans' decision to retain Tannehill are unclear. Perhaps the Titans simply want the veteran quarterback to play out the final year of his contract, despite the significant salary cap hit. Alternatively, Tennessee may have attempted to trade Tannehill but failed to find a suitable partner.
Whatever the case, it is crucial for the Titans to closely monitor an ongoing situation in Las Vegas, especially if they are indeed considering trading Tannehill.
According to Mike Florio of ProFootballTalk, the Las Vegas Raiders have a contractual clause with quarterback Jimmy Garoppolo that allows them to void the contract if he fails a physical examination. Apparently, Garoppolo has not passed this physical thus far.
This development puts the Raiders at risk of losing their starting quarterback just before the season begins, which would undoubtedly be disastrous for their 2023 campaign, regardless of one's opinion on Garoppolo.
Should this scenario occur, the Raiders may approach the Titans to inquire about Tannehill. In my personal opinion, Tannehill is an equally, if not more, favorable option compared to Jimmy G.
Such a trade would be advantageous for the Titans, who are in need of draft picks, as they could maximize the return for their experienced quarterback if the Raiders find themselves desperate in such a situation.
However, trading Tannehill late in the offseason would leave Tennessee in an intriguing predicament. The Titans would be left with Willis and Levis, both of whom are likely to be downgrades from the more seasoned Tannehill in 2023.
Realistically, this season seems to be going nowhere, and it is evident that the team is focused on 2024. Personally, I wouldn't mind giving the young quarterbacks a chance to showcase their potential and evaluate their capabilities.
It is highly probable that neither of them will perform exceptionally well, which means the Titans will likely secure a better draft pick next April, further aiding their retooling or rebuilding process, or whatever term you prefer to use.
Titans ought to watch Jimmy Garoppolo-Pillagers circumstance intently