The global launch of Microsoft Copilot, but what the hell is it?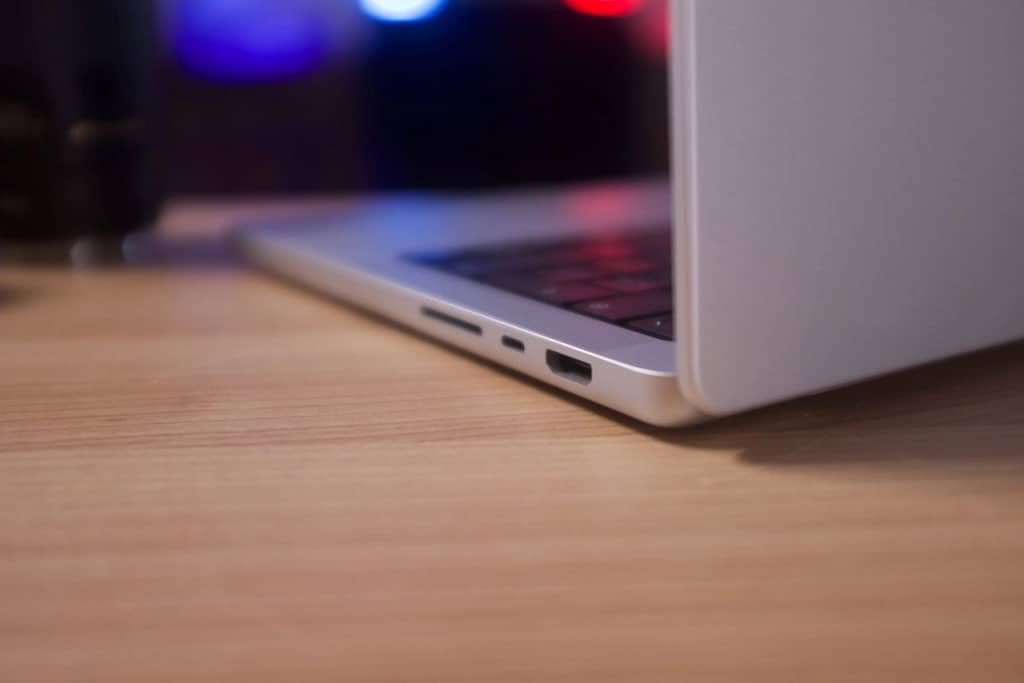 Microsoft 365 Copilot
On Wednesday, millions of business clients will see the introduction of Microsoft's generative AI work helper, Copilot. According to the Wall Street Journal, chief information officers across the board are intensifying their training ahead of the Microsoft 365 product launch. This could mean changes for your workplace as well.
Generative AI is used by Microsoft 365 Copilot to perform all the tasks you would want your friendly intern to perform. The program creates draft replies, condenses long emails, and converts Word documents into PowerPoint presentations. Additionally, Copilot will attend a meeting on your behalf, recording attendees, summarizing the themes covered, and flagging any action items for your review. More than a million US businesses using Microsoft 365 will be able to use the product starting tomorrow.
If you're still having trouble using Copilot, you can always ask Microsoft 365 Chat, a chatbot that runs on generative AI from ChatGPT. Along with ChatGPT's standard internet scraping capabilities, the chatbot may collect information by scanning all of the programs in your Microsoft suite. You may ask Microsoft 365 Chat, "Did anything happen with our client Gizmodo last week?" if you were gone for a week. and Copilot will compile a list of all pertinent mentions from emails, calendars, documents, and presentations that your firm produces.