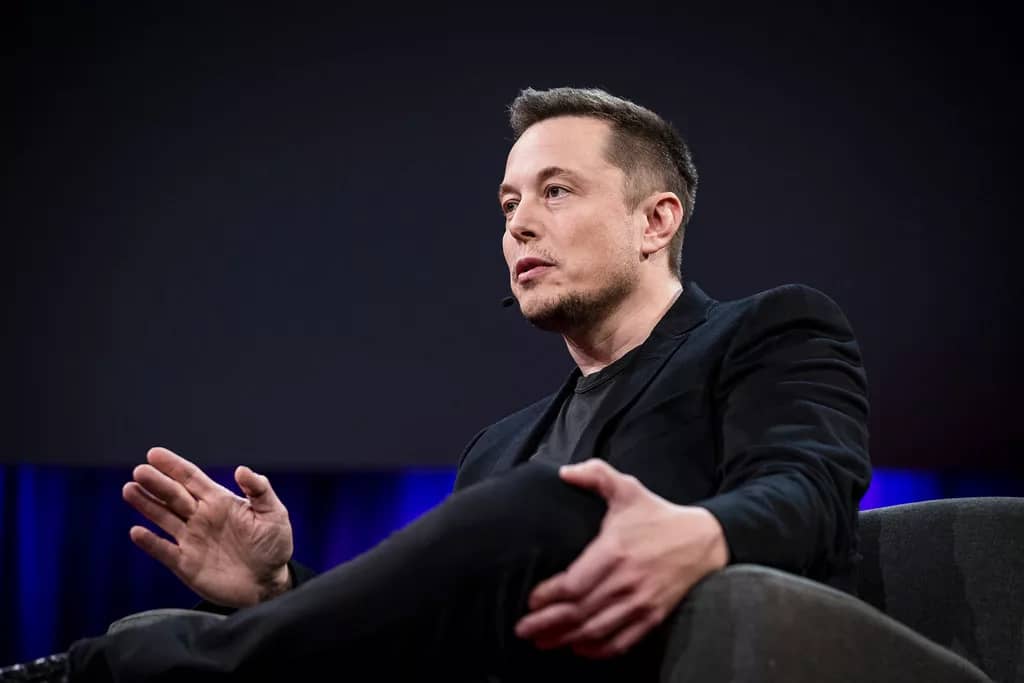 After a Reuters investigation, more than 600 unreported occupational injuries at SpaceX were found.
According to employees interviewed for the study, Elon Musk's high standards for work in his quest for a Mars expedition are to blame for the hazardous work environment.
The report's data on workplace safety was acquired through interviews with both current and past employees, public records, and injury logs that had not previously been disclosed.
According to a Reuters investigation, SpaceX employees have risked their lives to fulfill the intense work tempo that CEO Elon Musk has required in order to pursue a Mars trip.
Over 600 previously unreported occupational injuries at SpaceX sites between 2014 and 2015 were noted in the research; according to Reuters, this is merely a portion of the overall number that is not publicly available.
Reuters looked through public information and injury files from the six largest plants in the corporation. In defiance of legal requirements, SpaceX has not previously disclosed a large portion of the injury data. The inquiry encompassed conversations with numerous past and present SpaceX workers.
According to Reuters' analysis of injury statistics, over 100 workers had cuts or abrasions, 29 had fractured or dislocated bones, 17 had crushed hands and fingers, and nine had suffered a major head injury.
Workers told Reuters that Musk's belief that SpaceX is leading the charge to save humanity from a collapsing world is the cause of the hazardous work environment. Employees are being forced to work long hours at rapid speeds due to heightened work deadlines.
Employees indicated that SpaceX avoids "a certain amount of red tape" in order to maximize efficiency. Employee testimonies from the probe revealed that senior SpaceX managers disregarded product testing and safety procedures. These quick cuts resulted in serious injuries, including comas, and occasionally even the death of employees.
The rat race of the space industry as a whole, in which SpaceX is generally considered as the leading participant, is reflected in the company's declining workplace safety and its increased work pace.
SpaceX has grown quickly, producing rockets and running the satellite internet service Starlink. At present, its worth exceeds $100 billion. By 2027, some anticipate the corporation will go public.
However, during the past year, spending in space has decreased as industry competition has gotten more intense. Companies like SpaceX have been under increasing pressure to be the first to innovate, in part because of this industry-wide push.
Nov. 1, 2013 (UPI) SpaceX and United fly Alliance have been given $2.5 billion in rocket contracts by the U.S. Space Force for 21 missions that are anticipated to fly in the next two to three years.The two businesses earned the National Security Space Launch Phase 2 contract in 2020, and the missions announced on Tuesday represent the last set of orders under that contract.
SpaceX was awarded ten additional missions totaling $1.23 billion. ULA, a joint venture between Boeing and Lockheed Martin, was awarded contracts for eleven missions totaling $1.3 billion.
"Under our Phase 2 contract, ULA and SpaceX have been committed partners, and our combined team remains dedicated to delivery of critical assets to our warfighters as we complete this phase of the NSSL program and embark on NSSL Phase 3 starting in FY25," said a statement from Col. Chad Melone, senior material leader for mission solutions at Space Systems Command.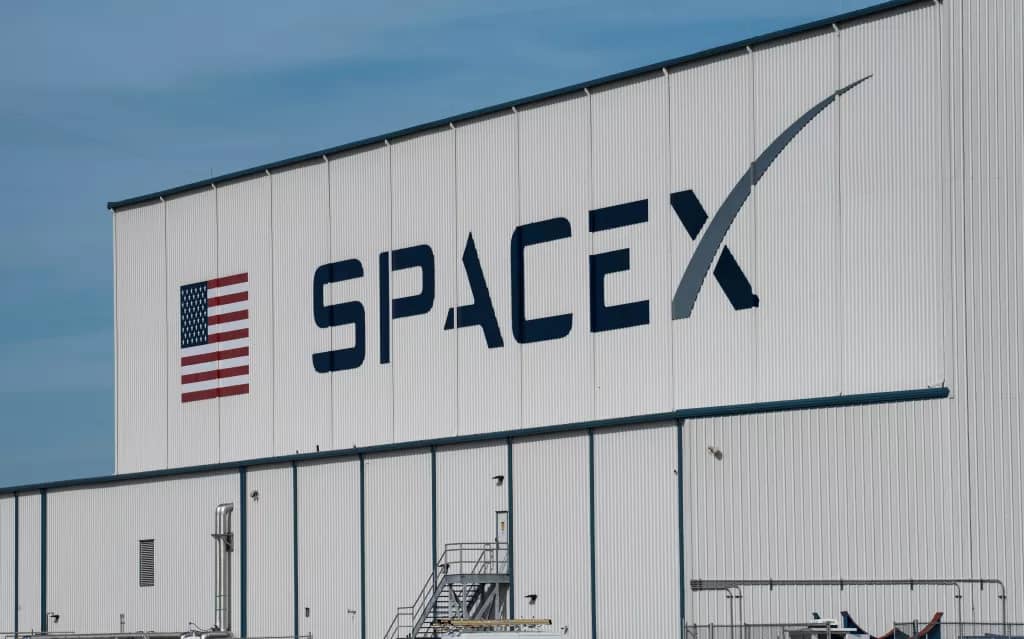 Over the course of the five-year Phase 2 contract, the Space Force ordered 48 missions in all, just one of which has been launched thus far. In January 2023, USSF-67 was launched atop a SpaceX Falcon Heavy rocket. Phase 3 launches are anticipated to cost the government 90 million dollars, and the winners will be revealed late in 2019.
Although SpaceX won 46% of the Phase 2 missions, or a total of 22, and ULA won 60% of the missions initially, the most recent assignments balanced the scores.
Col. Doug Pentecost, deputy program executive officer for assured access to space at Space Systems Command, said in a statement that "the government considered multiple factors in the mission assignment analysis process, including the launch system maturity assessment process, production capability and capacity, and the ability to meet the order year launch demand."
"It is imperative to rapidly deliver critical space capabilities to the Joint Warfighter as soon as they are ready to be launched; we cannot leave capability sitting on the ground."