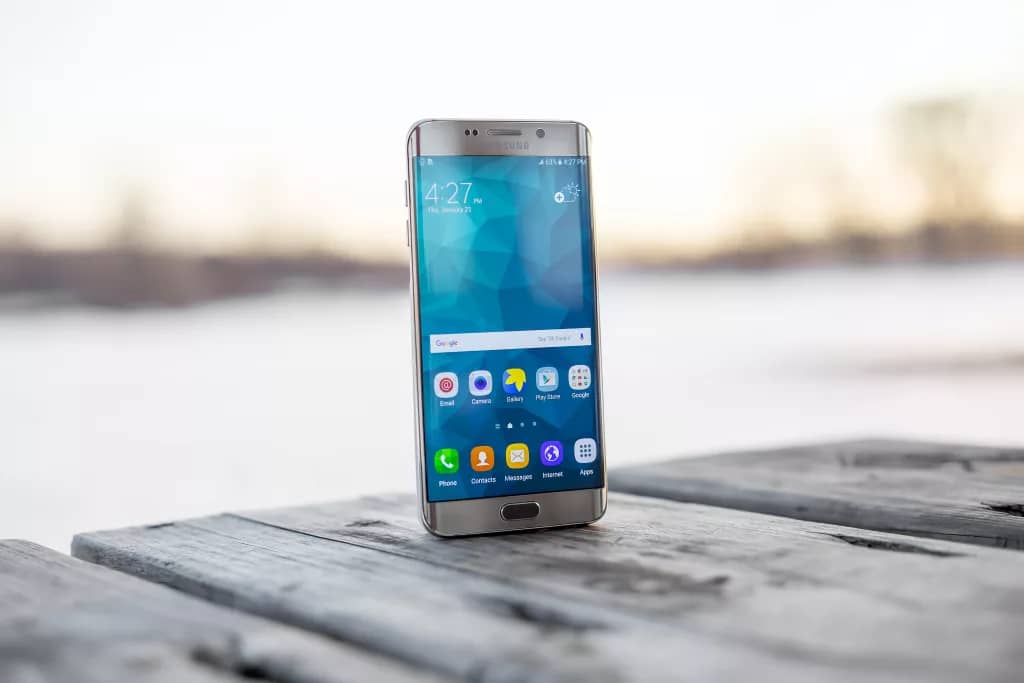 Samsung is providing Galaxy smartphone owners with a new security tool called Auto Blocker as part of the latest One UI 6 upgrade to shield them from potentially harmful apps.
The announcement lists the three primary features of Auto Blocker. It first prevents apps from being installed "from unauthorized sources" or side loaded. It is designed to guard against "social engineering attacks," in which a con artist tries to trick you into installing a dangerous program. Samsung acknowledges that side loading has advantages; therefore, it won't completely disable the feature on Galaxy smartphones. Assuming they are side loading safely, of course, it allows consumers more control over the operation of their gadget and allows them to customize it anyway they choose.
This specific functionality will be disabled by default in order to guarantee that degree of flexibility. To activate it, you will need to go to the Settings menu on your Galaxy phone.
Notable attributes
Subsequently, Auto Blocker will incorporate security checks for applications to detect any potential "malicious activity" occurring on your phone. However, the business claims that this capability is not yet available "on US carrier models," so it appears that American consumers will not have access to it.
All users will have the ability to prevent commands from being sent over a USB cord. While that might sound a little strange, Samsung clarifies that it provides security in scenarios when other individuals might have "physical access to [your] device, like when charging a phone at an airport" or any other public location.
The base kit includes everything we've discussed thus far, but there are also some advanced choices. The most important one is the update to Message Guard.
Message Guard often defends first-party apps against zero-click attacks, in which malefactors send targets messages containing "malicious code." In the future, the program will support messages sent from WhatsApp, KakaoTalk, Telegram, and Messenger.
Accessibility
Users have the option to block software updates using USB cables, which adds an added layer of security when connecting a phone to an unidentified USB port. The fact that this appears in the announcement graphic yet isn't referenced in the text makes it fascinating. Thus, the possibility that it is a concealed characteristic led us to speculate: would there be more?
We contacted the firm to inquire about any unlisted features and whether or not US users would soon be able to access the app security check. An update to this article will be provided later.
The Auto Blocker feature is being extended to all "Galaxy devices compatible with One UI 6," encompassing the Galaxy S23, S22, Z Fold 5, and Z Flip 5, among other models. When the patch arrives, make sure you keep an eye out for it.