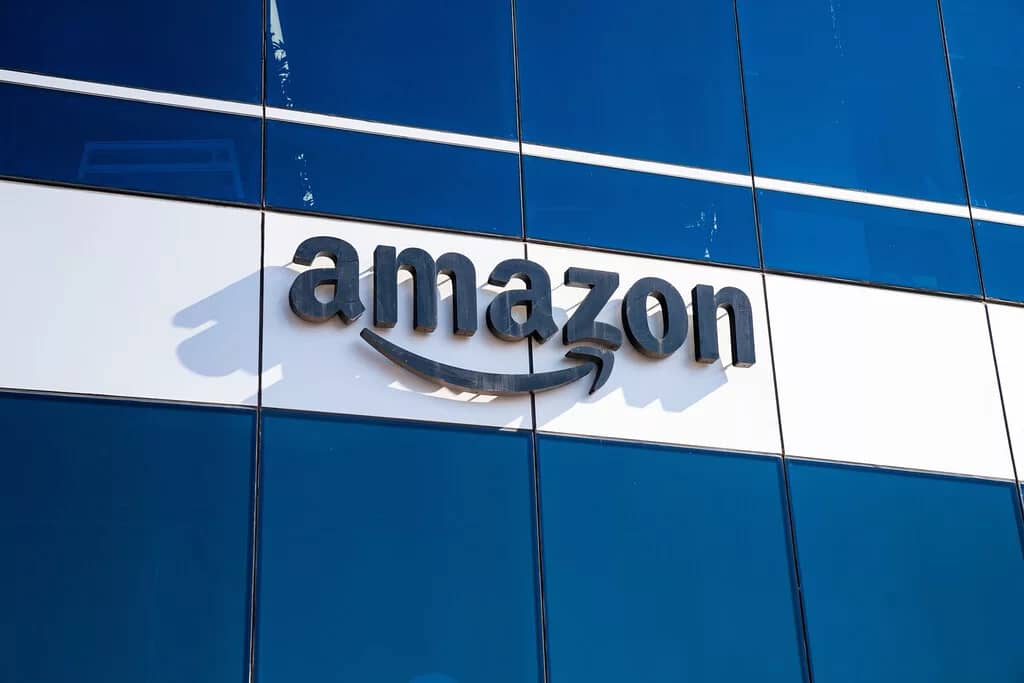 A deal between the two businesses is indicated by the way Amazon treats Apple's product pages differently and maintains them largely free of irrelevant advertisements, as reported by Insider. Amazon was accused by the Federal Trade Commission of "deliberately increasing junk ads that worsen search quality" when it filed an antitrust complaint against the online retailer in September. Insider discovered, however, that the sites for Apple items, such as "iPhone" and "iPad," have a clear style devoid of any recommendations or advertisements. Competitor brands' devices, such as Microsoft Surface and Samsung Galaxy, display numerous banner advertisements and several sponsored recommendations from other firms.
After giving it a try, we did observe that Apple's product pages appear more organized. On the other hand, Microsoft Surface Pros displayed a carousel of sponsored listings with a rating of "4 stars and above," as well as numerous banner ads and items associated with the particular item. According to an email released by the House Judiciary Committee, Insider claims that Apple requested in 2018 that Amazon maintain its product pages free of advertisements. Then-Amazon retail CEO Jeff Wilke reportedly wrote, "We understand that Apple does not want to drive sales to competing brands in search or detail pages."
Ads for "specific Apple-related brand queries" cannot be purchased by other companies on Amazon's marketplace, according to an admission made by Apple to the publication. They can still purchase advertisements for keywords that contain the Apple name, such as "iPad keyboard case," but not for the word "iPad" itself. An Apple spokeswoman stated in a statement, "Apple's objective for the agreements was to create the best possible customer experience, and others are free to do the same." Addendum: Because the company had previously sent Amazon "hundreds of thousands of take-down notices" regarding counterfeit products on the marketplace, they stated that the contract was also intended to resolve those issues.
Although it's unclear if money passed hands between the two businesses, the House's email discussed a possible financial transaction. According to reports, Wilke initially sent an email to Amazon declining Apple's request, saying, "We cannot alter our organic search algorithm to return only Apple products in the search results when an Apple team is searched… Apple would need to purchase these placements or compensate Amazon for the lost ad revenue."
A new iOS 17.2 beta version that was released today allows users to configure their video capture device to record spatial footage for use with Apple Vision Pro. After iOS 17.2 is released from beta, the feature will eventually be accessible to all owners of the iPhone 15 Pro.
When Apple demonstrated how the video perspective changes as the spectator moves, producing a type of visual stereo effect, spatial video astounded attendees at WWDC 2023 in June. With an iPhone 15 Pro, you might film a spatial movie of a family vacation. With Apple Vision Pro, you could watch the video months or years later and feel as though you were there when it was taken.
The iPhone 15 Pro can record spatial video by enabling users to visit the Settings app, pick Camera, and toggle on the Spatial Video for Apple Vision Pro feature. When the camera is set to video, the next time the Camera app starts, a "Spatial" option will show up.
The most recent iOS 17.2 beta update's Settings app states that the iPhone 15 Pro records spatial video at 30 frames per second with a 1080p resolution; one minute of spatial video requires roughly 130MB of storage.
With six degrees of freedom (6DoF), a technology that records and allows for 360-degree viewing, spatial video produces an immersive experience that resembles how people move in the actual world. This involves rotation along each of the three-dimensional axes—the vertical, lateral, and longitudinal axes—as well as their capture.
Users of VR technology can explore a virtual area more naturally and realistically when using video with 6DoF.
Even though it all sounds very appealing, iPhone 15 Pro owners won't be able to fully appreciate any spatial footage that is taken for a while since the Apple Vision Pro headset isn't expected to be available until early 2024.