Successful broadband connectivity tests have been completed by Amazon's Project Kuiper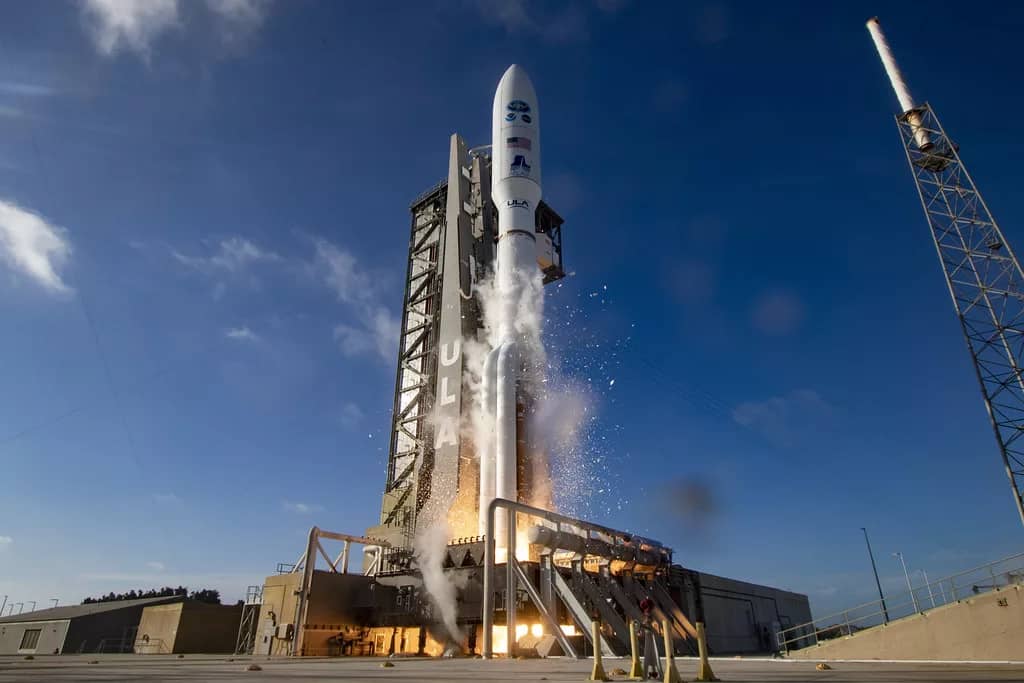 After a successful round of initial testing, Amazon's Project Kuiper is expected to start providing high-speed Internet to a select group of customers in the upcoming year, the company revealed on Thursday.
Kuipersat-1 and Kuipersat-2, two test satellites, were part of the Protoflight project that launched from Cape Canaveral on October 6. In order to bring broadband to places with little or no access to the Internet, the business plans to launch 3,236 satellites into low Earth orbit by the end of 2026.
The two prototype satellites were connected to by members of Project Kuiper's Payload Integration and Testing team, who then tested the technology through a series of demonstrations. These included making the first two-way video chat over Amazon Chime, streaming an Amazon Original movie in ultra-high resolution 4K video, and signing into Amazon Prime and finishing a transaction.
"Every major system and subsystem on board the two prototypes — from flight computers and solar arrays to our propulsion system and advanced radio frequency (RF) communications payload — demonstrated nominal or better performance following launch," Amazon stated on its website.
The two prototype satellites flew over the test location as the team operated in contact windows that lasted between thirty and one hundred twenty seconds. In order to offer uninterrupted communication, Project Kuiper envisions a constellation of thousands of satellites.
It is planned to start full-scale implementation in the first half of 2024, followed by beta testing with a small number of clients later in the same year.
Vice President of Technology for Project Kuiper Rajeev Badyal stated, "Kuiper was just an idea on paper a few years ago, and everything we've learned so far from our Protoflight mission validates our original vision and architecture."
"There is still much work to be done, and scaling for mass manufacturing won't be simple. However, achieving these outcomes on your first mission—and so soon after launch—is a remarkable accomplishment, and it is only achievable due of the knowledge and commitment of our team at Amazon.
In the upcoming months, testing will be conducted again to evaluate the technology in various scenarios.
Expanding Internet connectivity is a comparable endeavor that Elon Musk's SpaceX is working on. On November 8, the corporation launched 23 Starlink satellites into space using a Falcon 9 rocket, marking its 80th launch of 2023.