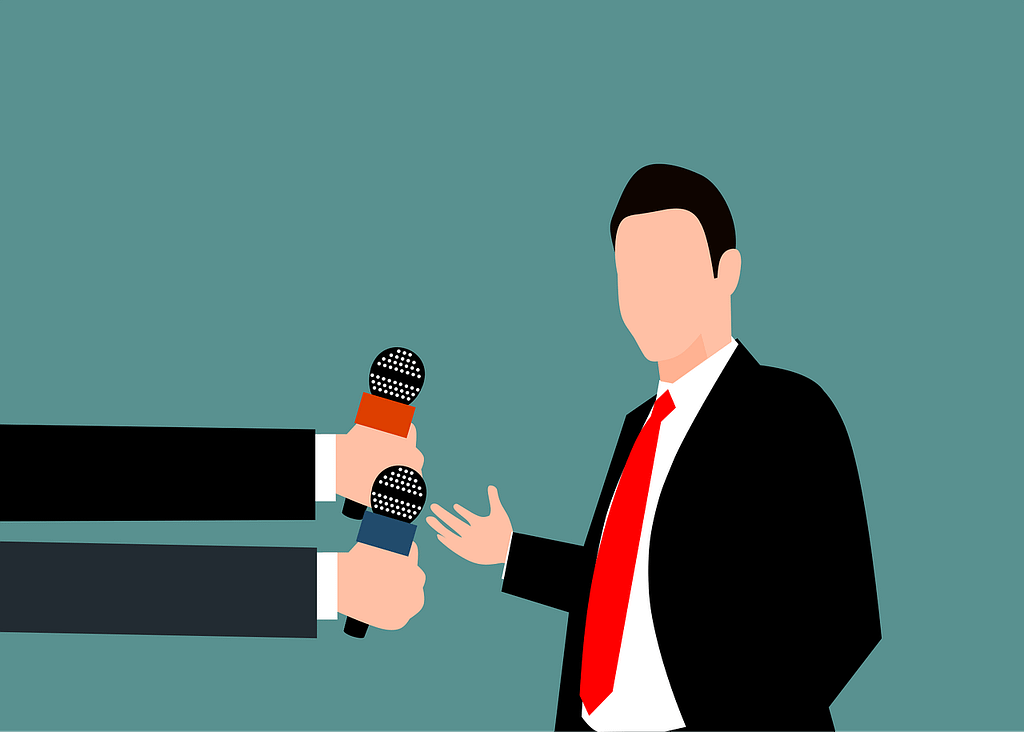 Speaker McCarthy has announced that the temporary pause on student loan payments will come to an end as part of the debt ceiling agreement. This development, reached between President Joe Biden and House Speaker Kevin McCarthy, means that student loan payments will resume, and interest will start accruing again in late August.
During an interview with Fox News, McCarthy stated, "The pause is gone within 60 days of this being signed. So that is another victory because that brings in $5 billion each month to the American public."
The debt ceiling deal, which extends until January 2025, will now proceed to Congress for voting.
It's important to note that student loans have been deferred since the beginning of the pandemic. This moratorium was initially implemented by former President Donald Trump and later extended by President Biden. However, the Biden administration has been under increasing pressure to lift the moratorium, especially as their broader plan for mass student debt forgiveness faces scrutiny in the Supreme Court.
Even prior to the recent agreement, there were ongoing efforts to reinstate student loan payments. A bill passed by the House last Wednesday aimed to end the payments and also put an end to Biden's proposal of providing relief of up to $20,000 in student loan debt for individuals with incomes below $125,000.
Additionally, in March, the student loan refinancing company SoFi filed a lawsuit against the federal government in an attempt to terminate the payment pause.
Speaker McCarthy says understudy loan installment stop 'gone' under obligation roof bargain. This is what that implies.