Space Force grants ULA and SpaceX $2.5 billion in rocket contracts.
Nov. 1, 2013 (UPI) SpaceX and United fly Alliance have been given $2.5 billion in rocket contracts by the U.S. Space Force for 21 missions that are anticipated to fly in the next two to three years.The two businesses earned the National Security Space Launch Phase 2 contract in 2020, and the missions announced on Tuesday represent the last set of orders under that contract.
SpaceX was awarded ten additional missions totaling $1.23 billion. ULA, a joint venture between Boeing and Lockheed Martin, was awarded contracts for eleven missions totaling $1.3 billion.
"Under our Phase 2 contract, ULA and SpaceX have been committed partners, and our combined team remains dedicated to delivery of critical assets to our warfighters as we complete this phase of the NSSL program and embark on NSSL Phase 3 starting in FY25," said a statement from Col. Chad Melone, senior material leader for mission solutions at Space Systems Command.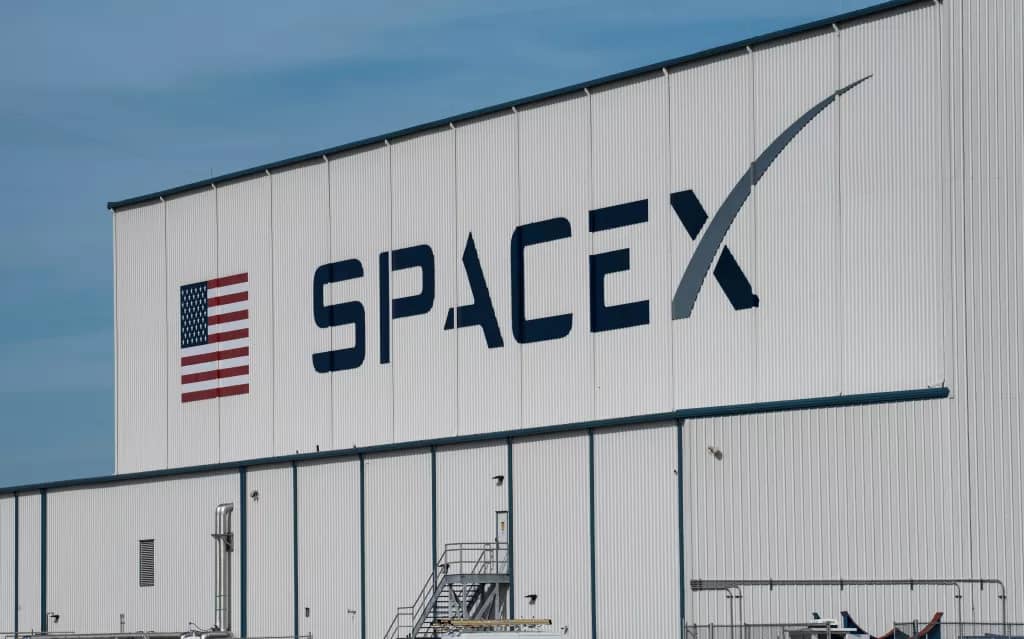 Over the course of the five-year Phase 2 contract, the Space Force ordered 48 missions in all, just one of which has been launched thus far. In January 2023, USSF-67 was launched atop a SpaceX Falcon Heavy rocket. Phase 3 launches are anticipated to cost the government 90 million dollars, and the winners will be revealed late in 2019.
Although SpaceX won 46% of the Phase 2 missions, or a total of 22, and ULA won 60% of the missions initially, the most recent assignments balanced the scores.
Col. Doug Pentecost, deputy program executive officer for assured access to space at Space Systems Command, said in a statement that "the government considered multiple factors in the mission assignment analysis process, including the launch system maturity assessment process, production capability and capacity, and the ability to meet the order year launch demand."
"It is imperative to rapidly deliver critical space capabilities to the Joint Warfighter as soon as they are ready to be launched; we cannot leave capability sitting on the ground."