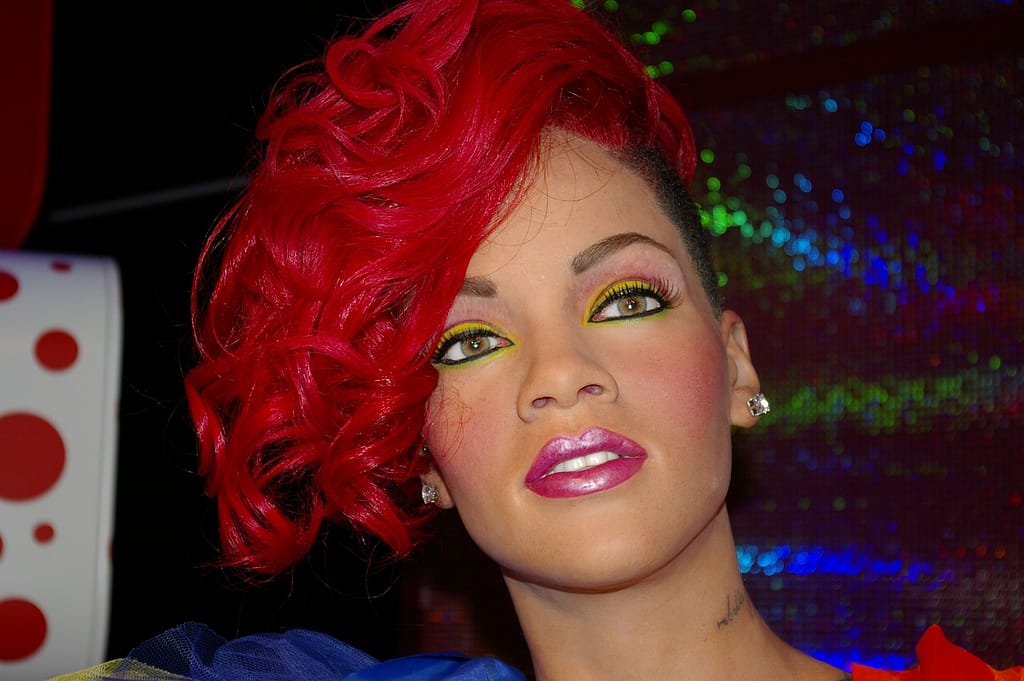 According to Vogue Business, Rihanna, the founder and Chief Executive Officer of Savage X Fenty, will step down from her role as CEO on June 26, 2023. Rihanna has appointed Hillary Super, the former CEO of Anthropologie Group, to take over as the new CEO.
Despite stepping down as CEO, Rihanna will remain in a leadership role as the executive chair of the company. Rihanna expressed her excitement for the future of the brand and welcomed Hillary Super, praising her as a strong leader focused on taking the business to new heights.
The change in leadership comes as Savage X Fenty celebrated its fifth anniversary.
Rihanna also remains the CEO of her cosmetics company, Fenty Beauty, which Forbes estimated to be worth $2 billion as of August 2021.
Savage X Fenty's CEO Rihanna resigns.