Rep. Ken Buck plans to forgo another congressional bid.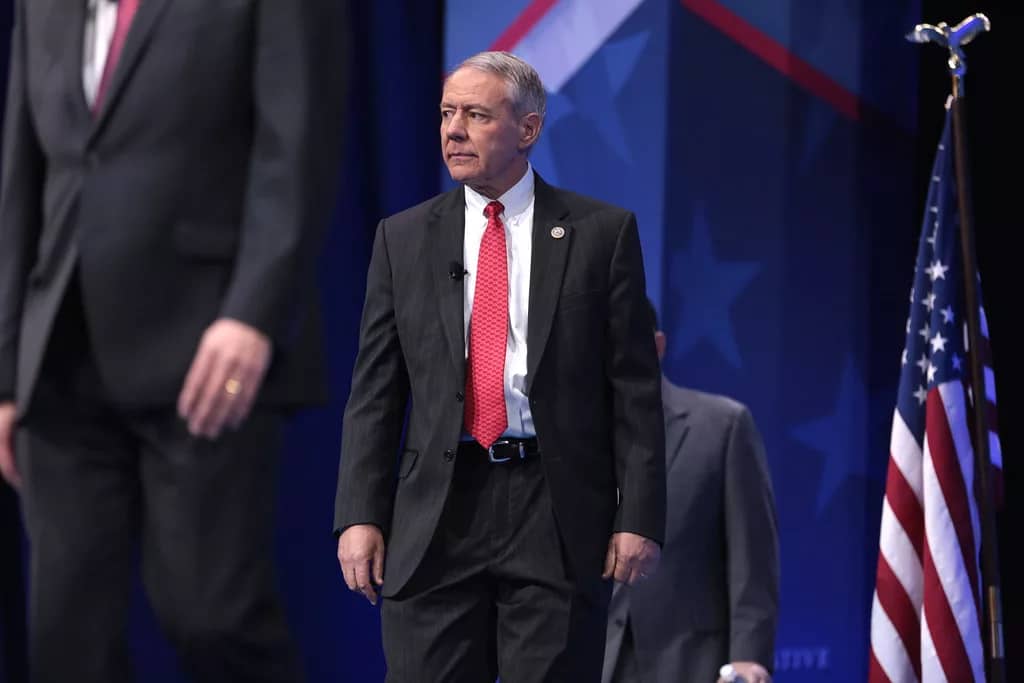 Rep. Ken Buck has said that he will not run for the House of Representatives again. The 64-year-old Republican has represented parts of Northern and Eastern Colorado for five terms, and he currently represents the 4th Congressional District in Colorado.
Buck stated, "Our nation is on a collision course with reality and a steadfast commitment to truth, even uncomfortable truths, is the only way forward," referring to his own party's electoral denials over the attack on the U.S. Capitol on January 6.
In a news release via video, Buck continued, saying, "We lost our way."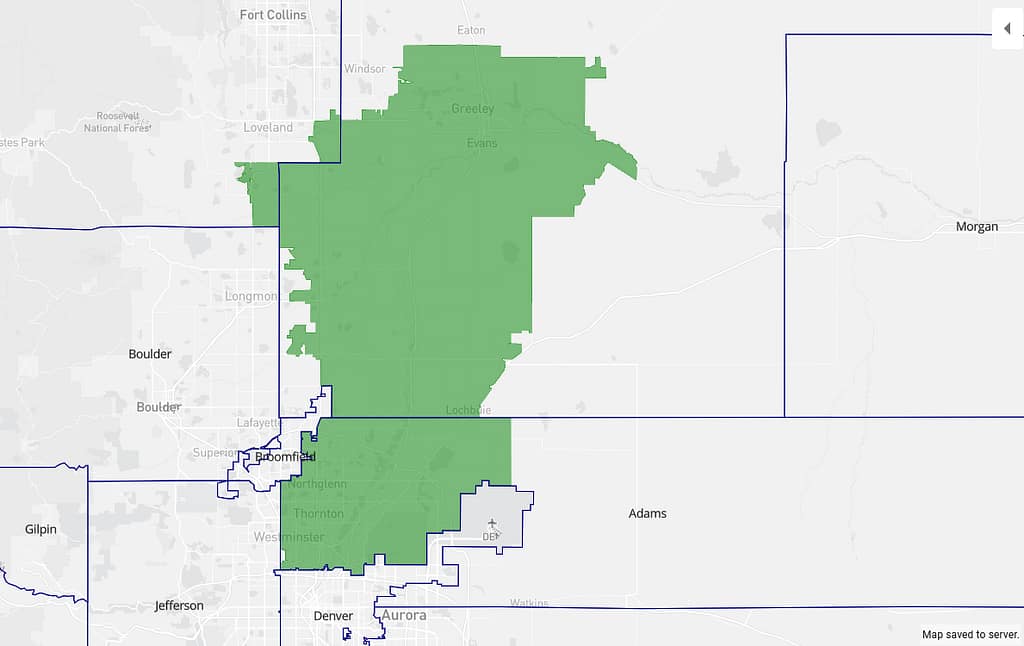 The conservative thanked his friends in Colorado for giving him the chance to serve both you and our country in a message released on Wednesday. I'm excited to see you at the high school football game and the grocery store. The biggest honor and professional rush of my life has been representing you in Washington, DC."
Buck, 64, voted earlier this month to remove former House Speaker Kevin McCarthy from office, along with eight other Republicans.
Buck was first elected to Congress on November 4, 2014, and is from Windsor, which is located around 60 miles north of Denver. His website lists him as a member of the House Foreign Affairs and Judiciary Committees. He is a member of the House Judiciary Subcommittee on Immigration and Citizenship as well as the Antitrust, Commercial, and Administrative Law Subcommittee. In addition, he is a member of the House Foreign Affairs Subcommittee on the Western Hemisphere and the Indo-Pacific.
After graduating from law school, Buck worked for Congressman Dick Cheney (R-Wyo.), before Cheney was appointed vice president. Buck thereafter joined the US Department of Justice as a prosecutor. He began working for the Colorado U.S. Attorney's Office in 1990, rising to the position of Chief of the Criminal Division.
Before he entered the 2004 congressional race, Buck was elected district attorney for Weld County three times.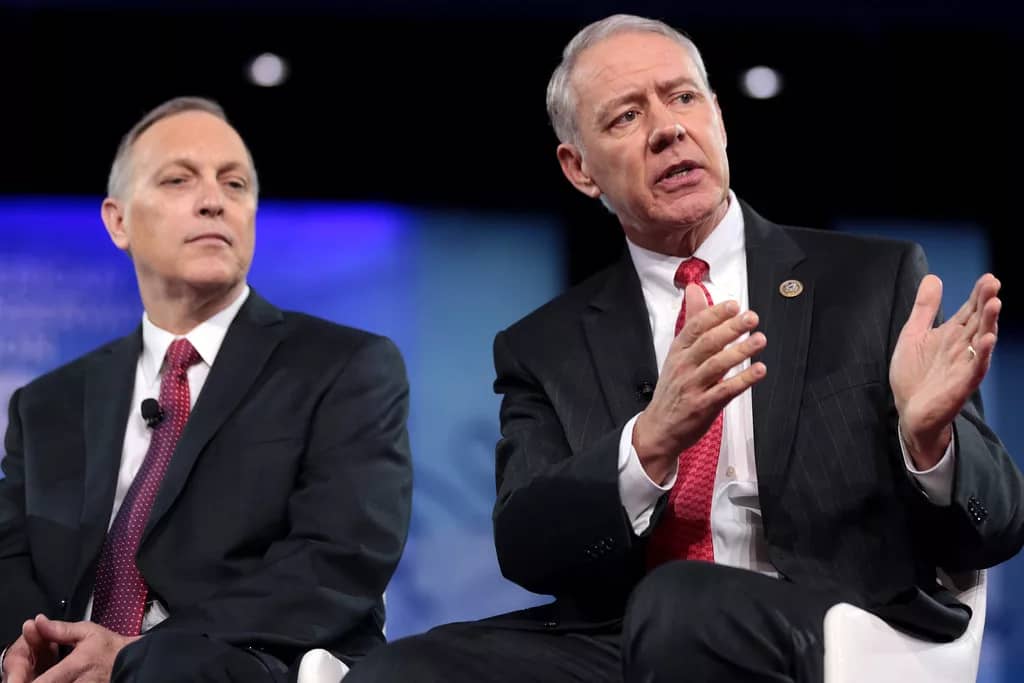 Buck announced earlier this month that he was getting an eviction notice and would soon have to relocate his Windsor business. Buck, a longtime Weld County resident, got a notice to vacate his office in Water Valley. According to a representative for Buck, Buck received the eviction notice because he declined to support Jim Jordan for Speaker of the House of Representatives.