Proposal to raise the retirement age of judges is rejected by voters in Texas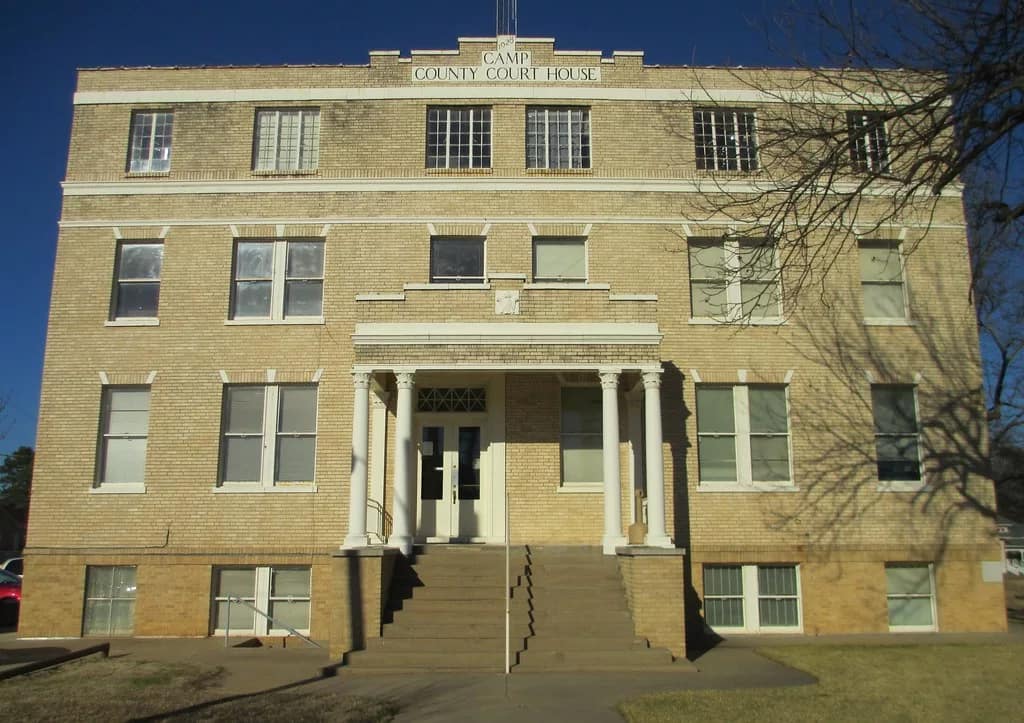 In the election for a constitutional amendment on Tuesday, voters in Texas rejected raising the retirement age for judges. The only amendment to Texans' votes that was rejected was Proposition 13.
The proposed legislation would have raised the minimum retirement age from 70 to 75 years old and the mandatory retirement age for judges from 75 to 79 years old. Supporters of Proposition 13 contended that judges with longer tenure provide much-needed experience to the bench and that individuals are working later in life.
House Joint Resolution 107 passed both the House and the Senate with overwhelming bipartisan support, and very few groups openly opposed the change.
One justification for raising the retirement age was given in a House Committee Report on the resolution: 75 is no longer a reasonable age to require someone to resign from the bench due to today's increased life expectancies.
Voters eventually disagreed, though. Preliminary election results show that more than 60% of voters opposed raising the retirement age.
Though voters in 2019 rejected a plan that would have let elected municipal court judges to serve numerous municipalities simultaneously, constitutional changes seldom fail.
In the upcoming years, a few senior judges will have to retire as a result of the amendment's rejection. Chief Justice Nathan Hecht of the Texas Supreme Court is among them; he will turn 75 in 2019. Hecht declined to discuss his plans going forward.
According to the Houston Chronicle, five other appellate court judges—Justice Debra Lehrmann of the Texas Supreme Court and Justices Sharon Keller, Barbara Hervey, Bert Richardson, and Scott Walker of the Court of Criminal Appeals—will turn 75 during their next terms if they are reelected.
Hervey and Richardson released a statement together saying, "We will continue to serve the great state of Texas as long as we are able."
Judge Doug Woodburn, a 74-year-old state district court representative for Amarillo's 108th district, had planned to seek reelection in the event that Proposition 13 was approved. Woodburn had started fund-raising and had even hired a campaign treasurer. He declared that the news that the bill had failed "flabbergasted" him.
Before being elected to the bench in 2009, Woodburn practiced family law. "I'll have to sit back and figure out if I want to do anything else," she added. "I suspect that my wife and I will just fade quietly into the sunset."
Voters will probably be considering the age of elected figures in the upcoming presidential election, which might pit President Joe Biden, who is 80 years old, against former President Donald Trump, who is 77.
House Representative Cody Thane Vasut, a Republican from Angles, co-wrote HJR 107. He implied that when voters rejected his constitutional proposal, they were considering Biden's age.
Vasut told The Texas Tribune in a statement that "it is possible voters have seen how incompetent President Biden is and do not want someone as a judge who is like him." Unlike President Biden, Texas judges can be removed from office for incompetence through a variety of procedures, regardless of age.