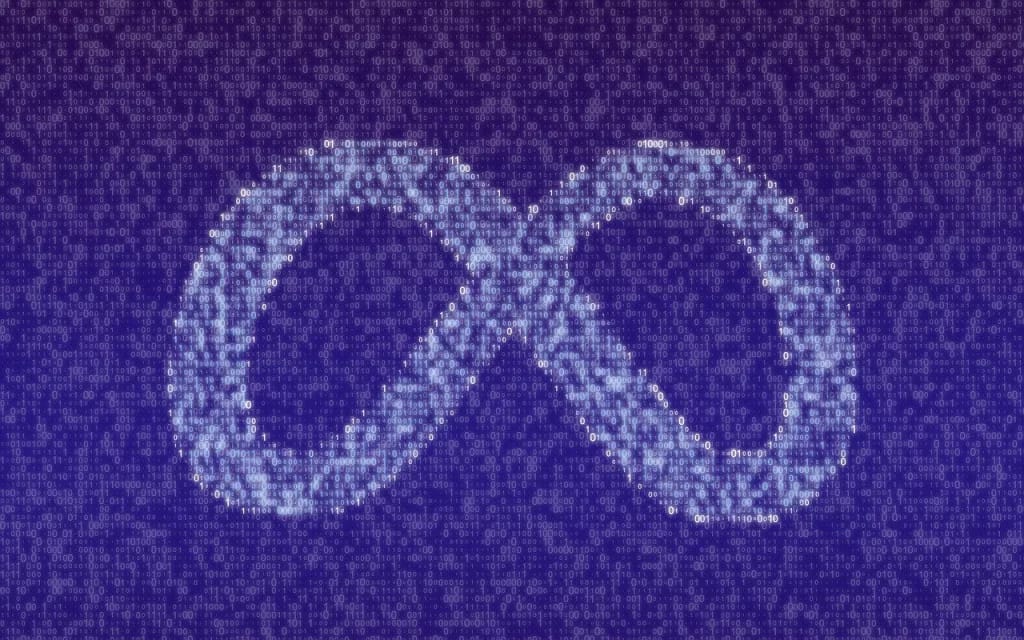 Meta's upcoming smart glasses, developed in collaboration with Luxottica, the owner of Ray-Ban, could be hitting the market soon. A recent discovery by Janko Roettgers from Lowpass reveals an intriguing listing for smart glasses from Luxottica Group in the FCC's database. Given that the original Ray-Ban Stories were attributed to Luxottica, and considering recent reports hinting at a second-generation model of these smart glasses, it's reasonable to assume that these filings are indeed related to the new and improved version.
The original Ray-Ban Stories offered users the ability to effortlessly capture photos and videos using the integrated cameras positioned near the lenses. You could then conveniently view your captured moments through a dedicated companion app. These smart glasses were also equipped with microphones and speakers, enabling you to record and play audio. However, despite their promising features, they didn't quite take off as expected. According to The Wall Street Journal's report from August, it appears that less than 10 percent of those who purchased these smart glasses use them on a monthly basis.
Despite the relatively low adoption of the original smart glasses, Meta is undeterred and is forging ahead with the development of the second generation. These upcoming smart glasses promise some exciting new features, as revealed by Roettgers in August. Users will be able to live stream video directly to Facebook and Instagram, with the added perk of being able to hear comments from their audience in real-time. Roettgers explained, "Live streamers will be able to directly communicate with their audience, with the glasses relaying comments via audio through the built-in headphones."
In terms of hardware improvements, The Wall Street Journal reported that the new smart glasses will feature enhanced battery life and improved camera capabilities. The expected release timeframe for these upgraded glasses is either in the fall or spring of 2024.
As of now, Meta hasn't provided an official comment on these developments. However, Meta is hosting its Connect conference on September 27th and 28th, so there's a possibility of learning more about these new smart glasses during the event. Interestingly, Meta has already disclosed plans to unveil the Meta Quest 3, slated for a fall release. Notably, this device has also recently received approval from the FCC, suggesting that Meta is on track to meet its launch deadline.
Perhaps Meta's upcoming smart glasses have just appeared in FCC filings.