Meta demands that under-16s be subject to parental control regulations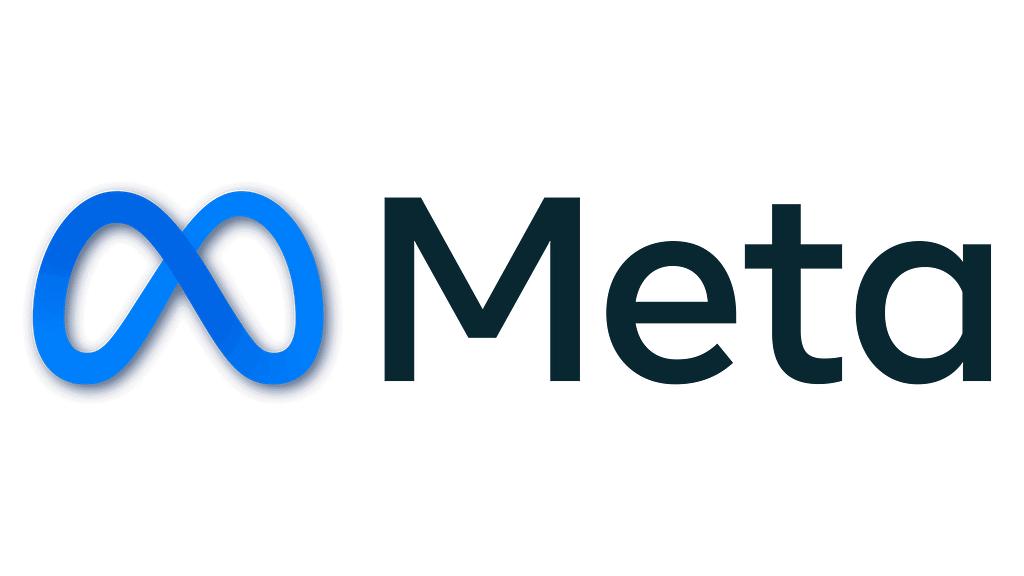 Meta has advocated for legislation requiring app retailers to obtain parental consent before allowing a child to download an app.
The plan would place the responsibility for putting parental controls on app stores—such as those owned by Google and Apple—instead of social media corporations.
Facebook and Instagram's owner, Meta, has come under fire for how it treats teenagers who use its services.
The head of the company's safety department demanded a "simple, industry-wide solution" to control kids' usage of social media.
Antigone Davis, global head of safety at Meta, stated in a blog post on Wednesday that "parents should approve their teen's app downloads, and we support federal legislation that requires app stores to get parents' approval whenever their teens under 16 download apps."
Under this proposal, app retailers would have to alert parents when a teen seeks to download an app, much like they do when a teen tries to make a purchase.
In addition to having the option to accept the download, parents can also use the opportunity to confirm their teen's age when configuring their phone, which eliminates the need for several app verifications.
A week after a whistleblower informed the US Congress that he thought Instagram was not doing enough to shield teenagers from harm on the internet, the company is facing an increasing number of lawsuits on how it handles the usage of its services by children and teenagers.
He stated that he thought Meta should be doing more to address the issue of his 14-year-old daughter receiving sexual approaches on Instagram.
According to the former Meta employee, who spoke with the BBC, he would never work in the computer sector again because of his whistleblowing.
Regulation is growing
According to earlier statements, Meta has added "over 30 tools" to help create a secure online environment.
However, municipal regulations are becoming more and more popular among US lawmakers as a solution to the issue, which may make the legal landscape more difficult for Meta and other businesses to navigate.
Utah became the first US state in March to mandate that social media companies obtain parental approval before allowing kids to use their apps.
Meta stated that a national law was being called for.
"As an industry, we should come together with lawmakers to create simple, efficient ways for parents to oversee their teens' online experiences," said Ms. Davis.
"Legislation is needed so all apps that teens use can be held to the same standard."
Global regulation of social media firms is likewise becoming more and more prevalent.
In order to circumvent the data privacy restrictions in the EU, Meta has implemented a monthly fee. However, it has not even launched Threads, its newest social network.
According to Ms. Davis, putting parental control duty on app shops will also "help to preserve privacy" by reducing the number of organizations that get potentially sensitive identifying information.