Jerome Powell is keeping his options open even in the event that the Fed remains on hold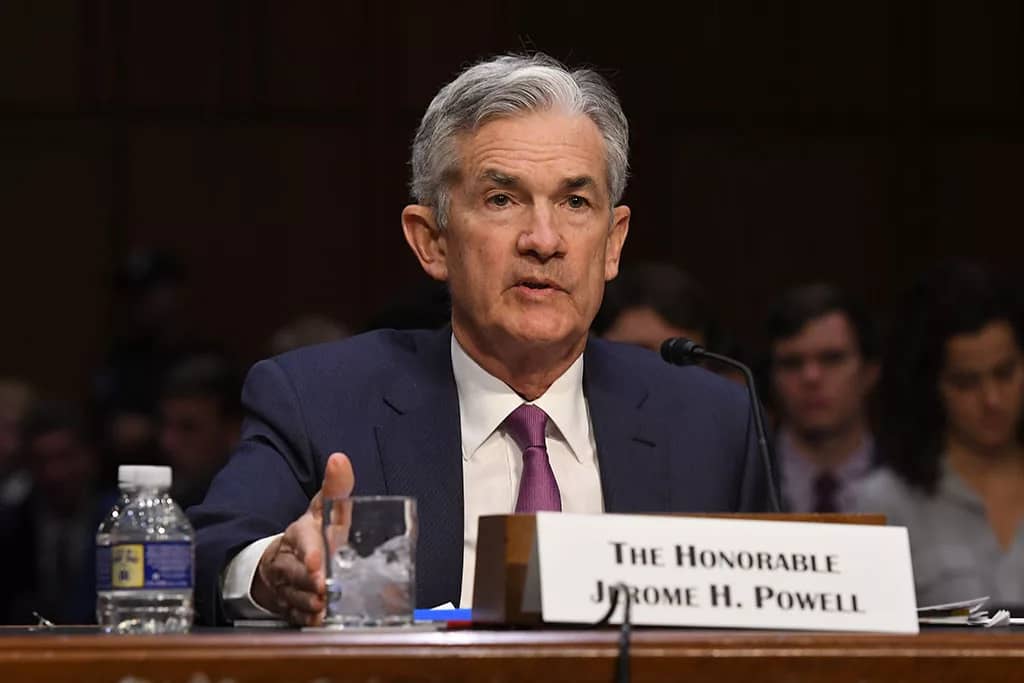 Chair of the Federal Reserve Jerome Powell said that unless it had more proof that inflation was slowing down, the bank would not call off its historic rate hikes.
Some investors believe the Fed is done raising rates because wage and price pressures have just subsided. At a speech on Thursday, Powell let those investors down by outlining his reasoning for believing that, should policy change, it will likely be tightened rather than loosened.
Powell cited previous instances of inflation "head fakes," in which price pressures temporarily decreased before startling Fed officials by increasing once more, even though he did not make a case for raising rates right now. Powell stated that they would keep a tight eye on the state of the economy to minimize the possibility of having hiked rates excessively or of having been "misled by a few good months of data."
This year, the Fed increased interest rates to a 22-year high in an effort to curb inflation by reducing economic growth. At their meeting last week, officials decided to postpone rate increases for the first time since they started doing so in March 2022. This represents the first time that rates have been held stable at successive policy meetings.
If the economy and inflation don't slow down as many had predicted, Powell left open the possibility of keeping rates on hold again the next month and hiking them once more the following year. He stated, "At this point, we're trying to make a judgment about whether we need to do more."
Powell stated that the central bank was "not confident" that it has raised rates high enough to bring inflation down to its target of 2% in the following two or three years in prepared remarks for an IMF conference.
However, Powell acknowledged that inflation-adjusted interest rates were high during a Q&A session. "We're in a situation where we have restrictive policy—possibly very restrictive policy—and we're closely monitoring the impact on the economy," the speaker stated.
Although the need for workers is still high, it has slowed recently, according to data released by the Labor Department last week. The unemployment rate increased slightly to 3.9% in October from 3.8% in September and from a recent low of 3.4% in April.
This year, however, price pressures have decreased. The Commerce Department reports that for the April to September period, core inflation—which does not include volatile food and energy prices—has decreased to an annualized rate of 2.8% this year. From a recent top of 5.6% last year, that is lower.
Officials, according to Powell, were pleased with the development but anticipated difficulty in achieving a sustainable 2% inflation rate. Because of a reduction in supply constraints and a rise in the labor force participation rate, the United States has had consistent economic growth and declining inflation this year.
After those supply-side tailwinds had run their course, the Fed chair warned that it might be more difficult to continue lowering inflation. "We are aware that maintaining our current pace of progress toward our 2% target is not guaranteed."