Google is releasing tools that allow marketers to produce content using artificial intelligence.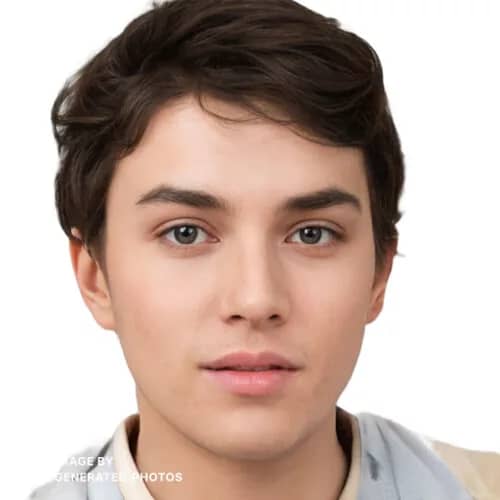 According to a story from earlier this year, Google is launching a new capability that lets advertisers create AI-generated content using the same technology as the Bard chatbot. The business revealed in a blog post that the functionality, which enables US marketers to build and scale text and picture assets for campaigns using AI, is currently available in beta on Google's Performance Max advertising platform.
Already an AI-powered solution, Performance Max functions with several Google products, such as YouTube, search, display, and others. Through the analysis of performance data, it optimizes ads; additionally, the new function uses AI to help with asset development. According to Google, the features would enable advertisers to produce personalized, high-quality assets on a variety of Google channels quickly.
Google's Pallavi Naresh wrote, "A successful Performance Max campaign requires a variety of assets." You've informed us that one of the most challenging aspects of developing and refining a cross-channel campaign might be creating and scaling assets. With just a few clicks, you can now create fresh text and image materials for your campaign."
Similar to Bard or ChatGPT, users input the AI instructions, and it generates customized text and visuals for every company. Before they are published, marketers can examine and modify any materials produced by the system. It can be used to make new advertisements from scratch or to make variations of the current ones. Every image produced by AI has a watermark that can be seen and is identified as such. "We also have guardrails in place to prevent our systems from engaging with inappropriate or sensitive prompts or suggesting policy-violating creatives," said Naresh.
In addition to helping Google publish those advertisements and generate revenue faster, the tool should assist advertisers in producing advertising materials more swiftly. Given that Google's primary source of income is advertising, this presents a near-ideal AI use case for the company. By the end of 2023, it is anticipated that the new system, which is presently only accessible in the US and in beta, will be implemented more broadly.