Google is looking into the multiple profile update bug on Android 14.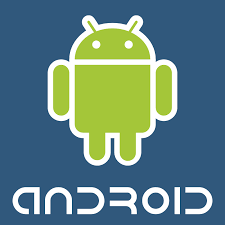 A issue in Android 14 that has caused chaos for users with multiple user profiles is being investigated by Google. A Google spokesman recognized the flaw on October 27 and stated that the team is "working hard on a fix."
We appreciate you being with us. Our team is investigating and actively working on a solution for the storage problem that some Pixel devices running Android 14 are experiencing. We will shortly add more information to this discussion.
Although the majority of the initial reports came from Pixel 6 owners who encountered the issue when the update was being released, Ars Technica revealed this week that users of a variety of devices were now contributing to a Google issue tracker for the issue, which now has over 350 replies.Their device's user accounts are completely locked out of internal storage; missing programs and frequent crashes are just a few of the issues.
With over 420 replies as of right now, some individuals have uploaded screen shots or pasted log files into the problem tracker. Several users reported that their phones have no available storage, hence they are unable to take screenshots on the device. Many compared the experience to having a ransomware infection.