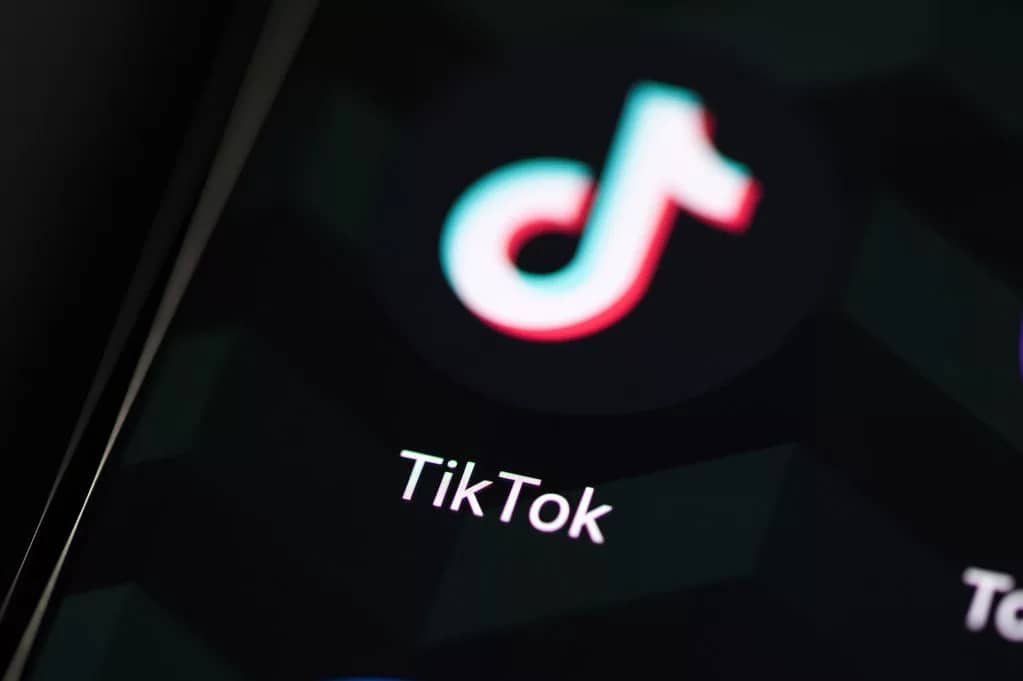 Legal challenges against new EU regulations aimed at offering consumers more options and countering the dominance of digital giants in the internet market are being filed by TikTok and Facebook owner Meta.
In a blog post published on Thursday, TikTok claimed that it was amused by the Digital Markets Act's designation of it as an online "gatekeeper" and that it was merely assuming the role of a newcomer to the social media space, challenging established players.
A day earlier, Meta declared that it is looking for "clarification on specific points of law" and that it disagrees with the 27-nation bloc's decision to include its Messenger and Marketplace as gateway services under the new regulations.
With a list of dos and don'ts for large internet businesses designed to provide users more choices and the prospect of severe fines if they don't comply, the Digital Markets Act is set to go into effect by March.
The firm said that TikTok is "arguably the most capable challenger" to more established social media rivals, arguing that calling the video-sharing app a gatekeeper violates the DMA's objective of "protecting actual gatekeepers from newer competitors like TikTok."
In September, the gatekeeper designation was also bestowed upon Amazon, Apple, Google, Microsoft, and ByteDance, the parent company of TikTok, in addition to Meta. This is due to the fact that they offer 22 "core platform services" that serve as entry points for companies and customers. Examples of these services include the Chrome and Safari browsers, WhatsApp messaging, and Google Maps.
Although Meta does not dispute its status as a gatekeeper, it believes the EU's executive body erred in singling out Messenger and Marketplace as essential platform functions.
As for our steadfast commitment to adhering to the DMA, Meta stated that the appeal "does not alter or detract from our work constructively with the European Commission to prepare for compliance."